Intelligent Shaduyan has been widely used in public places
The Covid-19 pandemic has become an "enemy" of all mankind. The widespread and highly infectious pandemic has made the Covid-19 virus one of toughest viruses in human history. Up to now, there have been more than 180 million confirmed cases of Covid-19 pandemic and at present there are more than 11 million confirmed cases in the world, and the number is rising day by day. The Covid-19 virus variants found in India have spread rapidly in many countries around the world. At present, such variants have been discovered in China, posing severe challenge to pandemic prevention in China. So, besides doing a good job in pandemic prevention, we need to do a better job in disinfection and sterilization.
The ultra-high power UVC-LED disinfection product developed by Hechuang uses UVC semiconductor module that gives off ultraviolet rays with the wave band of 260nm to 278 nm and the maximum power of 450 MW/cm2, which has not only broken the world record, but also far surpassed other products with similar function.
The intelligent Shaduyan product developed by Hechuang has been put into use in elevators and mixture workshop of canteens of offices, schools and hotels. The built-in human body sensing system can automatically enable the disinfection function when it detects that there is no human activity in the room for sterilization and disinfection of the space and object surface and to prevent cross-infection without the use of manpower.
Installation at the Creative Industry Park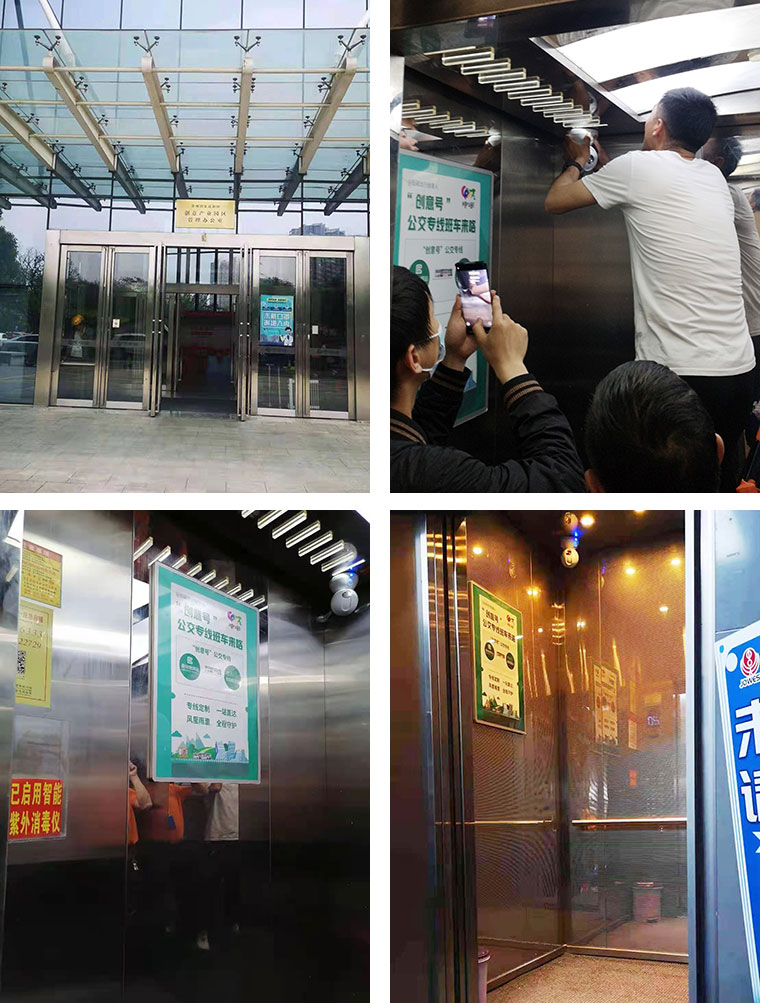 Installation at the Changzhou Senior High School of Jiangsu Province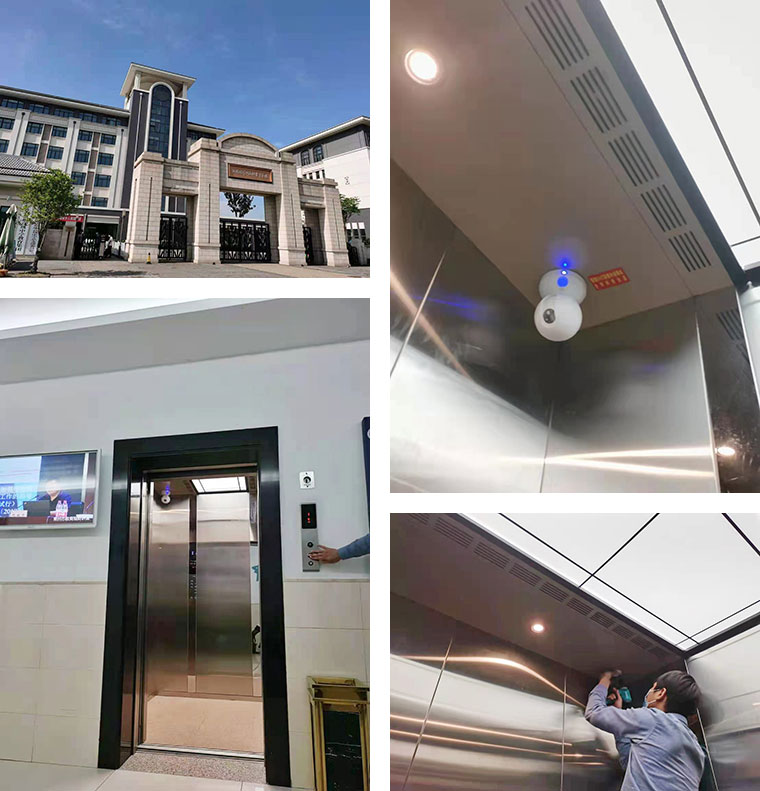 Installation at the Jia He Xin Hotel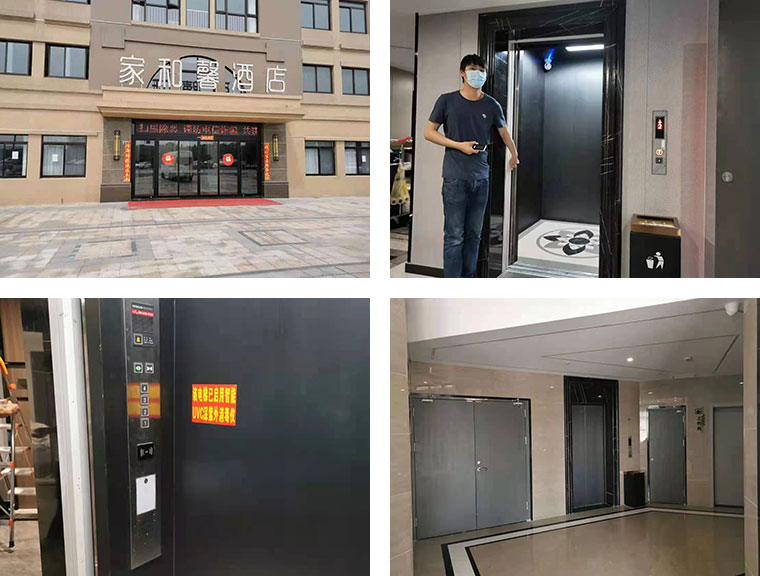 Only when we deal with difficult problems can we show our great courage. Let's make greater contribution to pandemic prevention by developing better products for sterilization and disinfection so as to end the pandemic as soon as possible!

——Made by Hechuang Intelligent Technology Co., Ltd.——